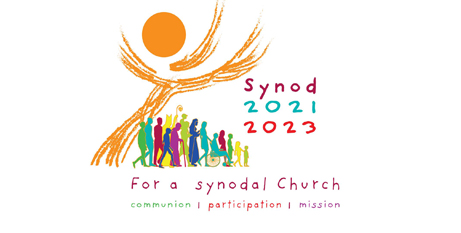 A national committee has been established to support the Church in Australia as it prepares to join an international consultation process in the lead-up to the 2023 Synod of Bishops.
In March 2020, Pope Francis announced that the theme for the XVI Ordinary General Assembly of the Synod of Bishops would be "For a Synodal Church: Communion, Participation and Mission".
The Pope will launch the global process next month in Rome, with dioceses to launch a months-long period of consultation on October 17.
After local processes in the dioceses are completed in early 2022, consultation and discernment will take place nationally, and then within various regions of the world. The Australian Catholic Bishops Conference, informed by diocesan consultations, will join with the New Zealand, Pacific Island and Papua New Guinea/Solomon Islands bishops conferences for those regional conversations.
The Synod of Bishops will culminate in a gathering at the Vatican in October 2023.
Read the coverage on the Australian Catholic Bishops Conference website.